Art Newspaper: The changeable Californian
Richard Diebenkorn's four-volume catalogue raisonné reveals his variable styles
December 12, 2016
By Alexander Adams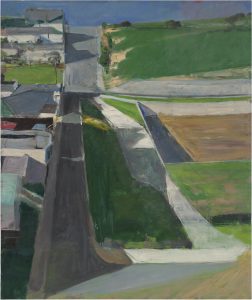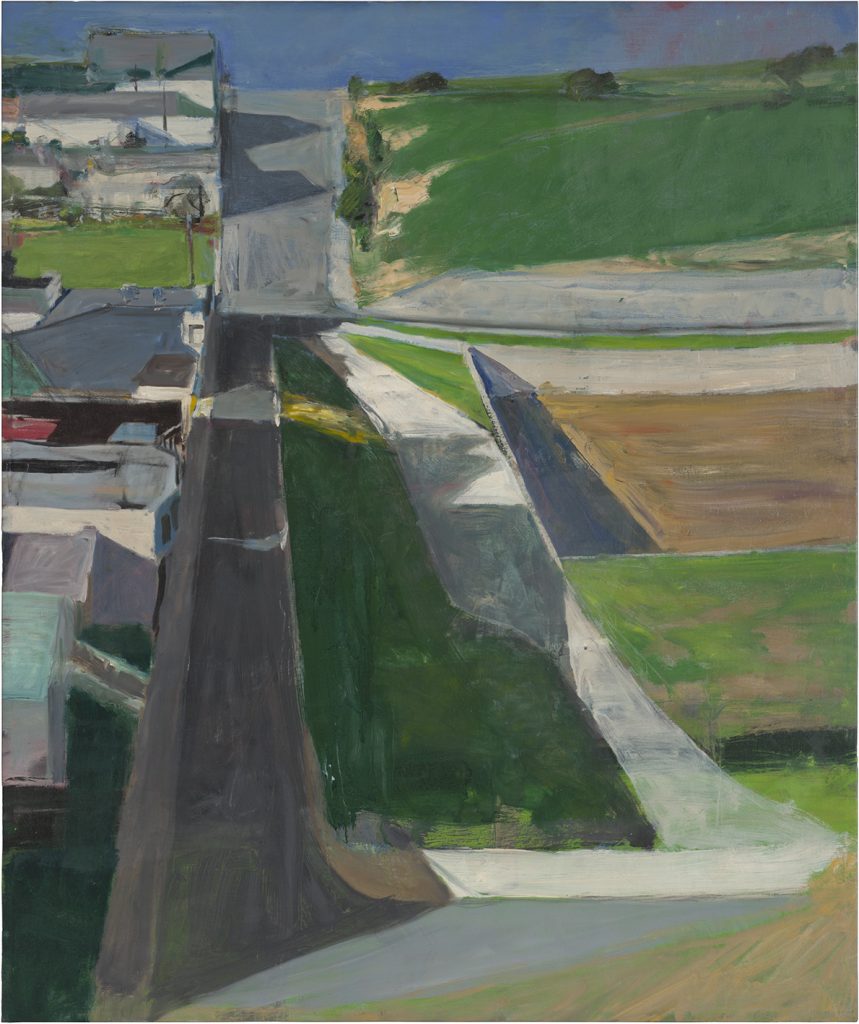 Richard Diebenkorn (1922-93) is the most high-profile member of the San Francisco Bay Area Figurative Movement of the 1940s-60s and is considered one of America's most important Modernist painters. He received wide acclaim in his lifetime, and interest in his art has remained constant in recent decades. Any comprehensive study of Modernism in America must include Diebenkorn. The question is, how is he to be categorised: figurative or abstract?
Except for stays in New Mexico and Illinois, Diebenkorn remained a Californian. He studied art in San Francisco and went through a phase of realism influenced by Edward Hopper. Diebenkorn met the older artist David Park in 1946. Park, Diebenkorn and their colleagues in the artistic scene of San Francisco were the Bay Area School, a group of artists who painted with assertive gestural styles and strong colours, often using local motifs even though some of the art was abstract.
In 1947, under the sway of the nascent Abstract Expressionist movement in New York—promoted on the West Coast by Hans Hofmann, Mark Rothko and Clyfford Still—Diebenkorn began to make painterly pictures with no recognisable imagery. Soon he was recognised as one of the leading abstract painters in California. Although stylistically close to Willem de Kooning's, Diebenkorn's work has its own flavour and stands independently. Aerial views of desert landscapes began to influence his approach to composition. He flirted with post-painterly abstract in some stained canvases of the early 1950s.
After periods teaching in New Mexico and Illinois, Diebenkorn returned to California in 1953. He was startled by the paintings of Park, who was painting figures at the time. The encounter led him to reconsider what to paint. Over a period lasting roughly from 1954 to 1966, Diebenkorn painted figures, still-lifes, interiors and street views.